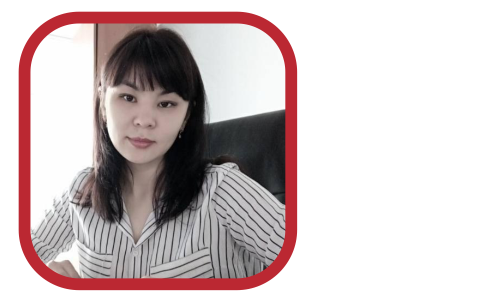 Zhanar Dauletbek
Head of Business Development, Damu Logisitics Group
DAMU Logitics is a leading management company in the field of contract logistics, industrial parks development and distressed assets recovery (turn-around management).
Zhanar graduated from the Academy of Civil Aviation, and then the Kazakh Humanitarian Law University. She started her career in the largest logistics holding in Central Asia – DAMU Logistics. She has been working in warehousing logistics sales for more than seven years (since 2011), including three years in executive positions.
During this period, she formed several departments including direct sales, incoming sales and partner sales. She participated in tenders for warehousing property and managed partnerships with major international companies: Basf Central Asia, Sportmaster Kazakhstan, Samsung Electronics, Kimberly-Clark, DPD Kazakhstan, Kcell, L'Oréal, Henkel, EAST MOTORS, Leroy Merlin Kazakhstan. She is experienced in development of distressed assets under trust management, conducting market research and analyzing the warehousing property market in Kazakhstan and Central Asia.
Ms. Dauletbek is married with two children. Her life statement is "Win to Win."