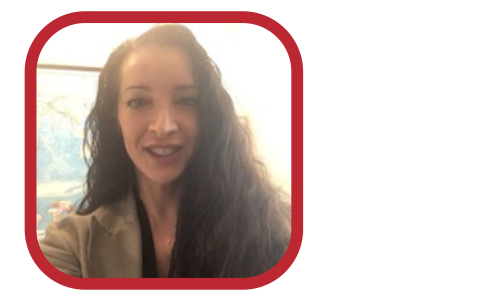 Tara Blake
Director with the Finance Department at OPIC
The Overseas Private Investment Corporation (OPIC) is the U.S. Government's development finance institution. OPIC works with the private sector to stimulate investment in challenging frontier markets by providing solutions to common problems such as lack of financing, and political and regulatory risk. OPIC tailors its products and services to meet the needs of individual clients and projects.
OPIC is open for business in over 160 developing countries around the world and currently has exposure in more than 100 countries.
Tara Blake is a Director with the Finance Department at OPIC. She has been with OPIC for over fifteen years, in both the Finance and Political Risk Insurance Departments. Her expertise is in healthcare, microfinance, agriculture, impact investments, infrastructure, PPPs, innovative structures, as well as regulatory and sovereign risk. While she has portfolio projects in all sectors and geographic regions, her main area of focus is Eastern Europe, the Caucuses and Central Asia. Tara is originally from New York City, and currently resides in Washington DC. She received her undergraduate degree from Dartmouth and her graduate degree from Princeton University. Tara speaks Russian, and is currently valiantly attempting some Georgian and Tajik.