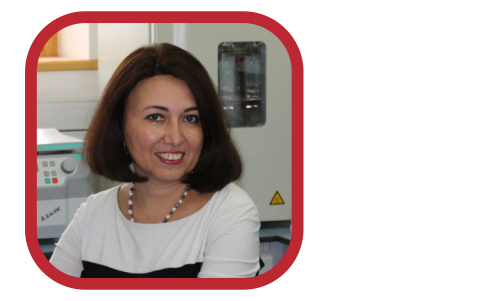 Shahlo Turdikulova
Director of the Center for Advanced Technology under Uzbekistan's Ministry of Innovation Development
The Center focuses on scientific research and development and supports startup businesses operating in the field of life sciences.
She accepted her PhD in Biotechnology and Doctor of Science in Biochemistry from National University of Uzbekistan and completed postdoctoral training at University of California Los Angeles from 2002-05. She has participated as a researcher on multiple international grants (e.g. NATO, CRDF and FP7) and as Principal investigator on a joint Uzbekistan/China-2016 grant. She also serves as an expert-consultant on Uzbekistan's International Committee of Legislative Chamber of Parliament, and a scientific expert for the Ministry of Innovation Development and Uzbekistan's Academy of Sciences. The President awarded her the "Friendship" Medal for strengthening international collaboration.
Dr. Turdikulova is the co-author of two papers published in Nature in 2014 and 2016, and she has published more than 100 papers. Her main research interest is human genetics and biotechnology.