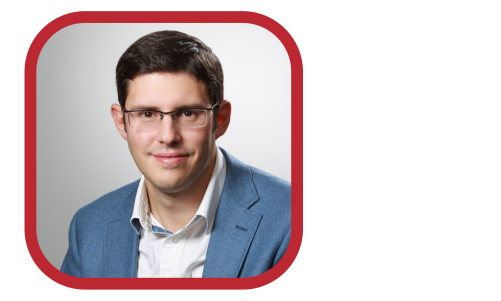 Sergey Levin
Trademark Counsel, Eurasia and Africa, Coca-Cola Soft Drink Consulting
Sergey Levin has extensive experience both as an international IP counsel and as a general counsel. He started his career in Russia in 2005 when he joined one of the biggest local juice producers, Nidan Juices, as corporate counsel responsible for all IP matters in Russia and the Commonwealth of Independent States.
Mr Levin then became the head of intellectual property at a newly formed local boutique law firm Alta-Via (currently included in Pravo.ru-300 local law firm listings). At Alta-Via he managed all client IP matters, including for big beverage and dairy producers, clinics, insurers and importers and producers of marine equipment.
In 2010 Mr Levin joined The Coca-Cola Company as a general counsel, supporting IP matters in Russia and the Commonwealth of Independent States relating to the company's juice portfolio. In 2014 he returned to dedicated IP practice when he became Coca-Cola's regional trademark counsel responsible for managing the portfolio of over 5,000 registered and pending trademarks across Eurasia and Africa (Russia, Ukraine, Belarus, Turkey, Caucasus, Central Asia and West Africa). His duties include:
trademark clearance;
registration and prosecution work;
audits of existing registrations;
establishing needs and registration strategies and priorities; and
protection actions.
Mr Levin holds a law degree from Russian State University for the Humanities. He is a member of Coca-Cola's International IP Network and is a regular speaker at various specialized IP conferences.