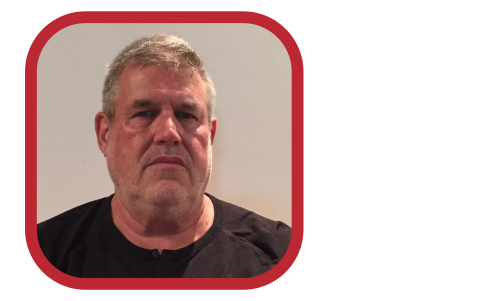 Ronen Kedar
Major projects manager, Gadot Agro Group
Ronen grew up and began his career in an intensive horticulture farm in Israel, where until today, some of the most modern agro technologies are utilized. This unique first hand experience combined with over 25 years of providing advise, equipment, and services related to sophisticated Ag-tech methods have built true industry expertise rare in the agro sector.
Over the years, both as a customer and as a vendor and consultant, Ronen has followed the development of drip irrigation systems and greenhouse technology, assisting farmers to improve their yields and production processes while increasing efficiency and sustainability.
Within different organizations, he has delivered mega agro projects in Israel and in the former Soviet Union Republics where he has been responsible for business development, planning customized solutions, securing the financing, and supervising the implementation and start of operations, as well as the transfer of knowledge to local professionals.
Ronen joined the Gadot Agro Group in 2016, managing major projects in advanced drip irrigation and greenhouses in Central and Eastern Europe.
Between 2008 and 2016 he helped farmers through his own consulting company.
Prior to that Ronen played a significant role in expanding the activities of Netafim, world leader in drip irrigation systems, heading their business in Russia and Ukraine, between 1995 and 2008. He worked at all levels, obtaining special funding for drip irrigation systems, managing the procurement of equipment, and working with local and international suppliers and subcontractors involved in each project. During his tenure he also dealt with issues such as export credit insurance, representing the company vis à vis local authorities, and dealing with legal matters.
In addition, he built a distribution network for Netafim's products, mainly in Kazakhstan and Azerbaijan, after having run the company's subsidiaries in Russian and Ukraine, where he established the company's activities.