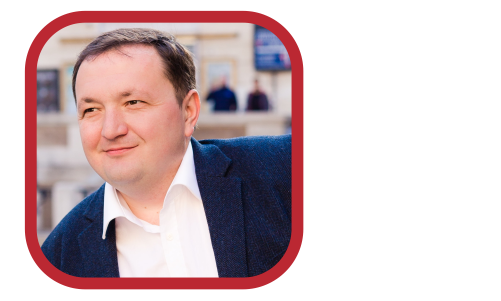 Pavel Salikhov
Corporate Affairs Director, Mars Wrigley Confectionery in Central Eurasia, Belarus and Turkey
Pavel Salikhov has an extensive experience in Corporate Affairs and Communications with major international development, B2B, Oil & Gas and FMCG companies. He has started career with Mars in 2012 focusing on corporate reputation, FMCG industry advocacy, and Mars corporate culture and change management. Pavel supports a number of projects for Mars and industry, including taxation and customs issues, intellectual property, extended producer responsibility, trade and marketing regulation.
Pavel holds Master of Arts degree in Journalism and Communications from Kazakhstan Institute of Management, Economics and Strategic Research (KIMEP), Bachelor of Law from Kazakhstan University of Jurisprudence, and Bachelor of Social Science majoring in Public Administration from KIMEP.
He is married and based in Almaty, Kazakhstan.