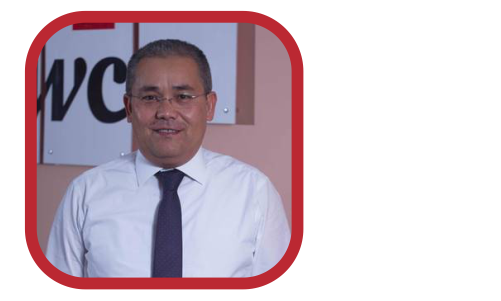 Otabek Muhammadiyev
Country Managing Partner of PwC Uzbekistan who also leads the Assurance practice in Uzbekistan
Having returned to Tashkent 6 years ago, Otabek previously worked for the last 6 years in Russia and Kazakhstan.
Otabek started his work in PwC Tashkent office in July 2000. In 2007-2012 he worked in IFRS technical group in PwC Russia and PwC Almaty. He has more than 18 years of work experience in independent audit in Uzbekistan, Russia and Kazakhstan, as well as practical knowledge and work experience in various industries, including production, utilities, oil and gas an mining sectors.
A holder of Master degree from State Unversity Karshi (Uzbekistan), he also a fellow member of the Association of Certified Chartered Accountants (FCCA), UK.
Otabek is also the CMAAS Leader in Eurasia
Otabek has a number of projects carried out for large companies in Uzbekistan, Russia and Kazakhstan: Uzbekenergo, Ucell, Unitel, Uzbektelecom, Samruk-Kazyna, Philip Morris Kazakhstan, British American Tobacco, Orsu metals, Shubarkol Komir, Saruarka Speckoks, Kumkol, Transervice.