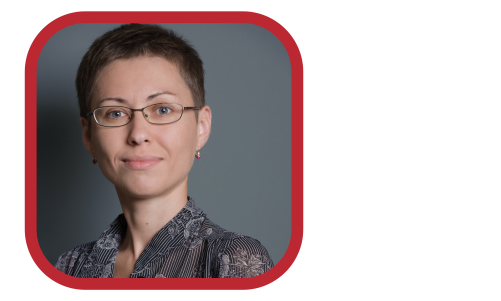 Olga Voronova
General Director of P&G Central Asia Republics, headquartered in Almaty, Kazakhstan
Olga graduated from Odessa National Economics University with a major in International Economics. She studied Business in the US (as a finalist in an exchange program with funding from the US Freedom Support Act), and successfully accomplished multiple business courses in the area of management and economics, including courses offered by the University of Ontario, Canada and the European Economics University. Olga interned at the Canadian House of Commons and completed an exchange program at Goethe Institute in Berlin.
Olga started her career at P&G in 2004 in Ukraine. Until 2013, Olga Voronova held various positions in sales departments, partnering in joint business development with key Ukrainian distributors and retail customers. Olga has significant experience working with both local and international retailer chains (Metro Cash & Carry, Auchan, Watsons). Effective work, dedication and passion for winning promoted her to the new level in the fastest time in the history of Ukraine organizations.
In 2013, Olga moved to P&G Russia to lead commercial operations for Baby Care and Feminine Care products in the Eastern Europe and Central Asia Republics region.
In August 2017, Olga became regional director for P&G Central Asia Republics.