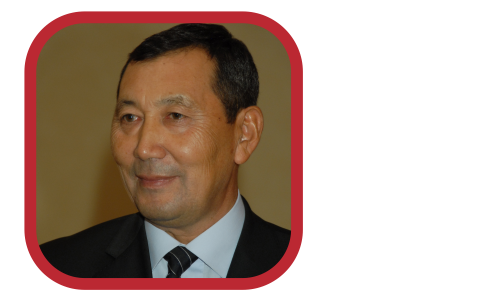 Nikolay Romashov
Director of LLP International Logistics Corporation (a subsidiary of DAMU Logistics Group)
Mr. Romashov was born and raised in the Volgograd region of the Russian Federation. He graduated from the Volgograd Institute of Municipal Engineering.
He has more than 15 years of work experience in the logistics sector. From 2003 to 2011 he served as a director of Astana-Contract LLP, the largest container terminal in Kazakhstan at that time. He was actively involved in the development of container transportation in Kazakhstan, and organized the first container shipping from the railway station Almaty-1. Since 2011 he has worked as a director of a container terminal at LLP International Logistics Corporation.
In addition to his regular work, Mr. Romashov has participated as an expert in many international conferences in the container transportation and logistics sector. In particular, he took an active part in conferences on improvement of logistics and transportation at the border crossing between China and Kazakhstan at Dostyk-Alashankou and Khorgos-Altynkol railways.