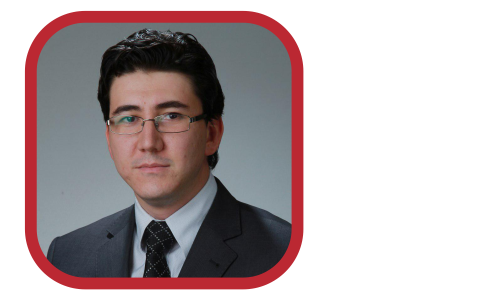 Mukhammadali Makhmudov
Managing Partner of Legalmax Law Firm
Mukhammadali Makhmudov is a Managing Partner of Legalmax Law Firm since 2003 and has extensive experience with both national, and foreign and transnational companies.
His practice covers areas such as intellectual property law, unfair competition law and leading litigations in national and international arbitration courts.
He is a professional patent attorney whose services are marked by the international rankings "CHAMBERS GLOBAL» and «THE LEGAL 500». Member of International Trademark Association.
For more than 15 years, he has been advising leading global companies such as Starbucks, Ferrero, Merck, Twenty Century Fox, Nestle and etc. and representing their interests of in the field of intellectual property protection in Uzbekistan and Kazakhstan.
In addition, he has provided legal support to a number of leading foreign companies present in the region, as well as current structures of the UN. He is also a legal expert in publications of the authoritative business publications in related projects.
E-mail: makhmudov@legalmaxlaw.com