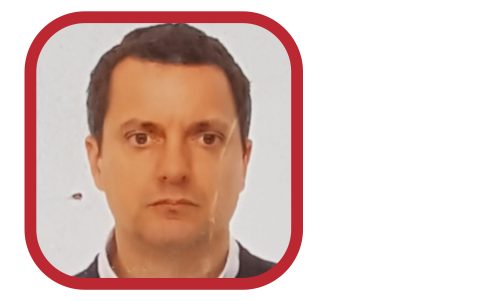 Luca Bini
Teco's New Markets Sales Manager
Graduate from Bologna Alma mater studiorum with a major in Mechanical engineer after a classic study at Gymnasium, at Liceo Minghetti in Bologna as well.
Luca is involved already from his summer jobs during his height school, in the packaging area, During his university period he started to develop new projects for boxes erecting machines integrating field experience with specific studies on the industrial automatization at Unibo. Once graduated in "Automatic Drivers and machines", Luca joined in Bini&C, his family company, as a designer and project manager, as a production manager, and finally as sales manager.
From 2013 Luca is collaborating with Teco Company as new area sales manager, Also with his experience Teco today becomes worldwide leader in carton packaging erecting machines.