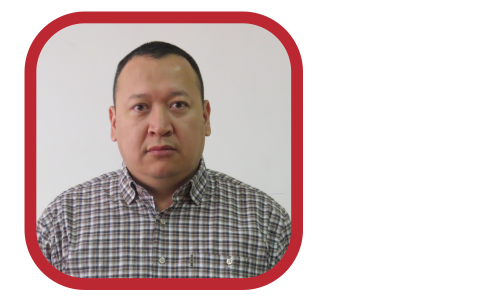 Jusipbek Kazbekov
Project manager UzWaterAware, Water Management Specialist, CAREC
Jusipbek Kazbekov has more than 15 years of academic, research and development experience in Central Asia. He has taught academic courses on Hydraulics, Integrated Water Resources Management (IWRM), Rural Water Supply and Ecology & Environmental Protection.
And, Mr. Kazbekov has worked with numerous ministries and development partners on a varierty of Integrated Water Resources Management (IWRM) initiatives in Kyrgyzstan, Tajikistan, Kazakhstan and Uzbekistan.
Mr. Kazbekov also has extensive project cycle management skills including project planning, monitoring and reporting. His international experience covers Malawi, Mozambique and Southern Africa and attendance of various events & trainings in Bangladesh, India, Israel, Germany, Netherlands, France, Belgium, Philippines, Sri Lanka and the USA. He holds a variety of prestigious international and governmental fellowships and awards and has more than 30 peer-reviewed publications.