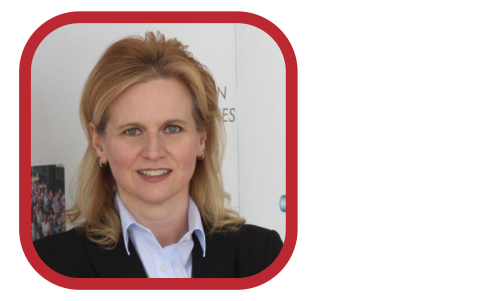 Jennifer Bigelow
The official representative of the German certification body, TUV International Certification, Director of CERT Group for International Development and Editor-in-Chief of the international magazine MANAGEMENT 
Jennifer Bigelow is currently the Country Lead of GM in Uzbekistan and General Director of GM Powertrain Uzbekistan, for GM International (GMI). She joined the GM Uzbekistan Operations and arrived in Tashkent in 2015.
Before moving to Uzbekistan, Jennifer headed the Powertrain GM Thailand/ASEAN Plant. Prior to her appointment in GMI, she held various positions in General Motors North America (GMNA) manufacturing at the Lordstown Assembly Plant and Powertrain Flint Engine Operations, as well as maintenance, facilities, and environmental managerial roles within GMNA at Powertrain Warren Transmission, Powertrain Flint Engine and Powertrain Bay City Operations.
Jennifer started her GM career as a Manufacturing Chemist in the Paint Shop at the Buick City Assembly Plant in 1997. She received certification as a Hazardous Materials Manager (CHMM) and held various leadership positions within the Flint River Watershed Coalition and the Saginaw Bay Sustainable Business Partnership.
Jennifer has a Bachelor of Science degree in Environmental Engineering from Michigan Technological University (1997) and a Master of Science in Administration from Central Michigan University (2001). Jennifer is married and has two children