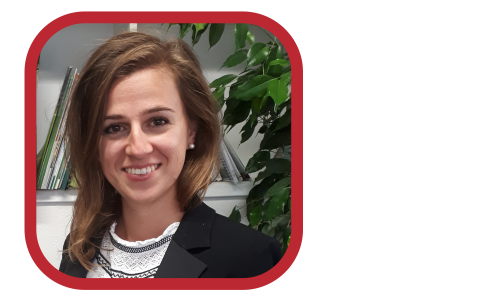 Galia Krupchenko
Sales Manager in Mazzoni Group – Italy
Mazzoni is a group of companies, involved in every segment of fruit and vegetable production chain: from breeding to plant nurseries, from growing to storing, packing and distributing fresh products. Every year the group commercializes 150 000 tonns of fresh fruit and vegetables, main part of which is exported. The nursery division is one of the leader players on the international market of planting material with its 170 million strawberry plants and 1,5 million fruit trees production.
Ms Galia joined Mazzoni team in 2008, starting as fresh fruit sales manager to the CIS and Baltic countries. In the last years the company focuses its strategy on planting material so requested in Eastern Europe and Central Asia, and Galia Krupchenko applies her area experience to the nursery sales team.
Ms Galia graduated from Kiev Linguistic University (Ukraine) and completed her Master degree in International trade at Lyon 2 University (France).