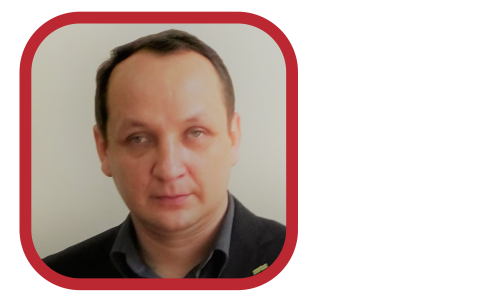 Yevgeniy Klimov
Founder and president of the Foundation for the Integration of Ecological Culture (FIEC)
Mr. Klimov is a biologist, ecologist and lawyer and is the founder and president of the Foundation for the Integration of Ecological Culture (FIEC). Under his leadership, FIEC has implemented dozens of projects on biosafety, ecotourism and project evaluation. Due to his successful work, FIEC is well-regarded in the environmental field and is considered a thought-leader among similar organizations.
Prior to founding FIEC, Mr. Klimov has served as head of the Kazakhstan Federation of Organic Agriculture Movements – KAZFOAM since 2013.He also conducts research activities in the Kazakh Research Institute AIC Economics and Rural Development, and is an author of a dozen scientific articles and publications on organic farming.
Prior to founding FIEC, he worked as a national consultant for the United Nations Food and Agriculture Organization, the OSCE and the United Nations Development Program. His is a member of the IFOAM Euro-Asia international board.