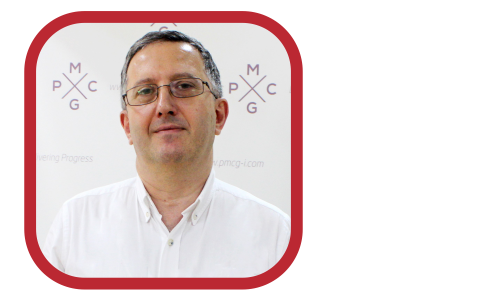 David Lezhava
Public Policy Sector Director at PMCG
Mr. David Lezhava is Public Policy Sector Director at Policy and Management Consulting Group (PMCG), and has 20 years of professional working experience in the fields of public finance and economic development, regional development, social policy, and energy policy.
As Public Policy Sector Director, he is responsible for managing PMCG's public policy project portfolio, fundraising and collaboration with partners, clients and international development organizations, as well as development and implementation of the company's strategy.
Prior to joining PMCG's management, Mr. Lezhava worked as a National Project Manager on UNDP's project "Support to Rural Development in Georgia" where he ensured effective implementation of the project.
In addition, during his time as Deputy Minister of Finance of Georgia, he handled international relations, fiscal forecasting and analytical work, and public debt management process.
Mr. Lezhava enriched his expertise in coordinating relations between international organizations and the Georgian government, while working as Advisor to the Executive Director at the International Monetary Fund, in Washington D.C. where he represented the interests of Georgian authorities, facilitated IMF program implementation in Georgia, and reviewed IMF policy documents.
As a Chief Economist, Head of Research Division, and Member of the Monetary Policy Committee at the National Bank of Georgia, Mr. Lezhava led the creation of economic models for macroeconomic forecasts and played key role in monetary and foreign exchange (FX) policy decision making.
Along with his diverse experience, Mr. Lezhava has a strong academic background. He holds a master's degree in Development Economics from Williams College (USA) and a candidate's degree in Physics from The Academy of Science of Georgia. He is fluent in Georgian, English and Russian.