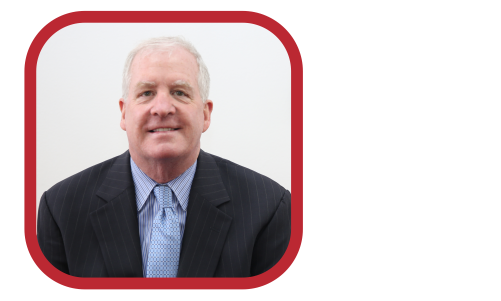 Christopher Edwards
USAID/Central Asia Regional Mission Director
Mr. Edwards previously served as the Acting Deputy Assistant Administrator within USAID's Bureau for Latin America and the Caribbean (LAC) and the Director of South American Affairs in the LAC Bureau, where he oversaw USAID programming in Colombia, Peru, Paraguay, Brazil, Ecuador, and Venezuela.
From 2012-2015, Mr. Edwards served as the Deputy Mission Director for USAID/Kosovo, where he managed USAID's programs to assist the Government of Kosovo in its transition to an independent nation and its accession to the European Union.  Prior to his tenure in Kosovo, he was USAID's Senior Development Advisor to the European Forces in Mazar, Afghanistan (2011-2012), and the Director of the Program Office (2010-2011) in Kabul.  Mr. Edwards' experience includes positions as Program Office Director in Indonesia (2007-2010); work in Sudan assisting the breakaway tribal and ethnic groups of southern Sudan to become the formally recognized Government of Southern Sudan (2005-2007); and work in Ukraine helping the Government of Ukraine in the post-Soviet Union era (2001-2005). He began his USAID career as a Program Officer in El Salvador (1994-1997), followed by four years at USAID's Regional Center for Southern Africa (1997-2001).
Mr. Edwards joined USAID's Foreign Service in 1993.  He holds two Master's degrees – one from Georgetown University in International Affairs and one from The Johns Hopkins University in Management.  He is a member of the Senior Foreign Service – Counselor rank.