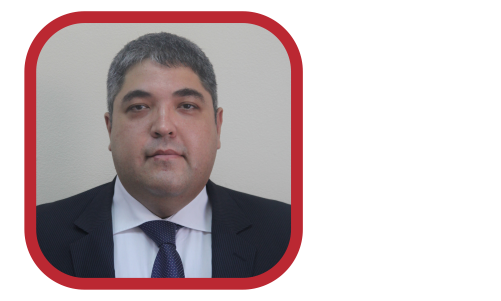 Askar Mirsaidov
Head of Legal Department, Ministry for Foreign Trade of Uzbekistan
Mr. Mirsaidov is a Head of Legal Department, Ministry for Foreign Trade of Uzbekistan and manages the work of the department, legal maintenance of international economic cooperation of Uzbekistan, organizes the work on development, coordination and submission to the Government of Uzbekistan draft legal acts, decisions of the President, Government, international agreements, carry out negotiations with international firms, companies and enterprises and the international organizations. He also responsible for organization of consultations of Government of Uzbekistan in the sphere of foreign trade law and participation in arbitration, disputes in ICSID and others.
Previously he worked at the Embassy of Uzbekistan to Belgium as a Counselor for Trade and Economic issues and was responsible for implementation of foreign economic policy of Uzbekistan in Benelux countries in accordance with international law, support to the development of mutually beneficial trade-economic, investment, financial, technical and technological cooperation with the Benelux countries.
From 2005 to 2012 he worked at the Ministry for Foreign Economic Relations on different positions.
Mr. Mirsaidov was graduated from Tashkent State Institute, University of Birmingham,
the University of World Economy and International Law (Tashkent, Uzbekistan).