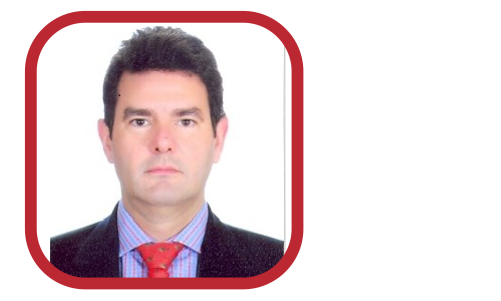 Alkis Drakinos
Associate Director, Head of the EBRD Resident Office in Uzbekistan
Alkis Drakinos works for the European Bank for Reconstruction and Development (EBRD). He is posted as Associate Director, Head of the EBRD Resident Office in Uzbekistan since October 2017. Previously he worked as Senior Banker, Deputy Director for Greece .
He started his career with the National Bank of Greece in 1984 in retail banking. He then joined the EBRD in 1993 as Assistant to the Board Director for Greece and Portugal. In 1996, he became Associate Banker in the Financial Institutions Team working for EBRD investments in venture capital funds and SMEs financings through intermediary banks. In 1999 he was assigned as EBRD's Head of Office in Armenia supporting debt and equity investments in Armenia's banking, energy, agribusiness and manufacturing sectors.
He returned to Greece in 2000 to join KPMG as Senior Manager in Corporate Finance specialising in corporate valuations for mergers and acquisitions. Then, in 2005 he worked for the EU as International Transaction Officer for privatisations in the Kosovo Trust Agency and in 2006 he joined the Financial Institutions team of the Black Sea Trade and Development Bank. From 2008 till 2011 he headed Eurobank's New Markets Division and returned to the EBRD in 2012 taking the post of Head of Office in Turkmenistan. During his three-year tenure, he increased the Bank's portfolio, broadened its sectoral impact, and raised the Bank's profile with the authorities.
He holds a BA in Economics from Athens University, an MSc in Regional Development from Pantion University, Athens and an MBA from Manchester Business School. He has also attended the Corporate Finance Programme of London Business School.