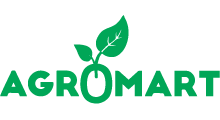 The AgroMart project is implemented by the OSCE Coordinator in Uzbekistan. The goal of the project is to create a useful, accessible and interesting web-portal for all those involved in the agricultural sector.
The web-portal offers the following features:
• Free and qualified consultations in more than 10 areas of agriculture
• A trading platform to promote services and products
• Useful materials, best practices and latest news, events and developments in the world of agriculture
AgroMart.Uz - home for consultations, expertise, trade and information.